Opel
The hypnotized test drive
What began as a simple promotion designed to entice companies to consider Opel as a new company car, soon blossomed into a viral smash that challenged consumers' perceptions of this car brand.
The challenge
Opel initially came to us asking for a way to promote the Opel Insignia as a new company car for businesses. We soon realised, however, that the brand's real problem was brand perception—or lack thereof. People either didn't have a strong sense of what the brand stood for or found it dull and boring. With this knowledge, our focus shifted to creating a new, positive perception of the company and its cars.
The Realization
People look for things that confirm their assumptions about a brand or product. If they believe Opel cars are boring, then they'll search for things that reinforce that belief. But what if they didn't realise they were driving an Opel? What would happen if they tested the car without any assumptions at all?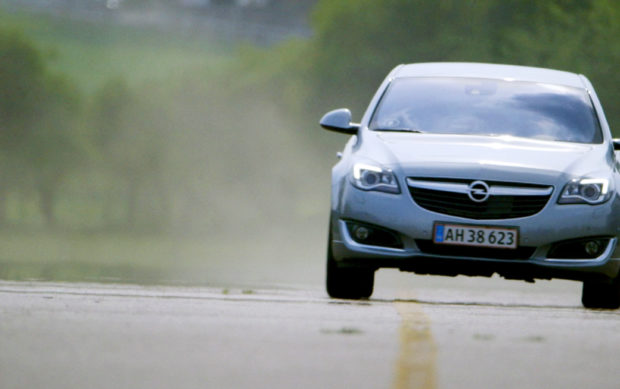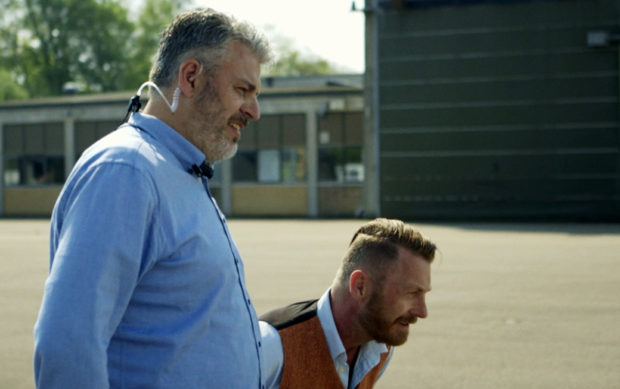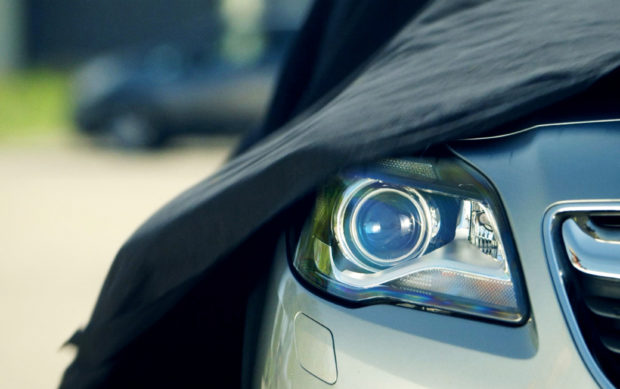 The Solution
In order to see Opel without any preconceived notions, we created a video where a group of test drivers are hypnotised and all their assumptions about car brands are erased, allowing them to test the Opel car from a clean, unbiased perspective.
Awards
Creative Circle Bronze(2)