Only
The liberation
Only.com was about to launch a new collection across several European markets. The answer was not to just create a video or a fashion catalogue, but to create a movie, catalogue, and the world's first, on-demand video retail environment – all in one.
The Challenge
We needed to create something that would capture the attention of a highly discerning audience as well as work effectively in an international context—all on a limited media budget.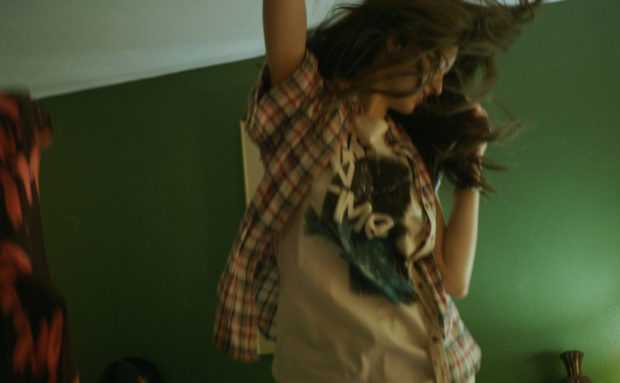 The Realization
We wanted to empower the Only Girl by immersing them in a unique digital experience, making it easy for them to buy, like, share, pin, and tweet everything they saw on the site, thereby attracting more traffic to only.com, creating trials in the web shop, and boosting social media presence.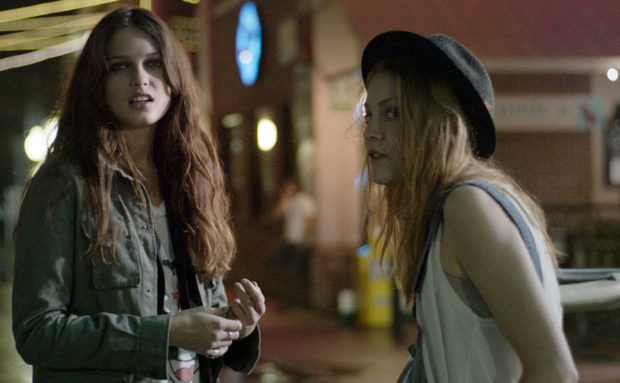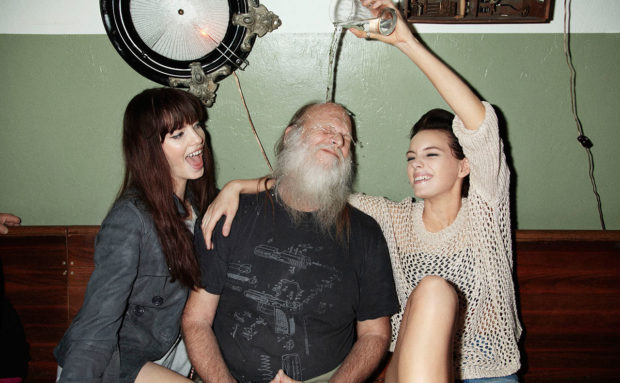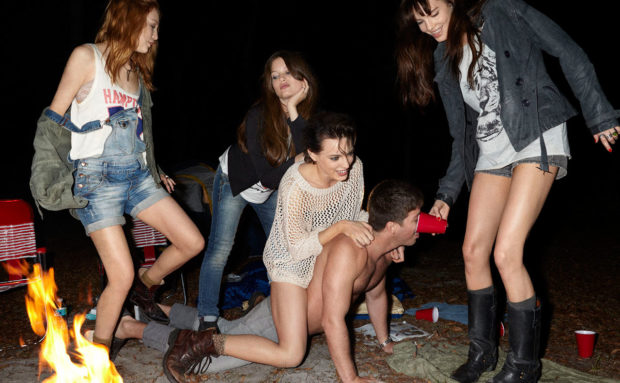 The Solution
To capture the attention and imaginations of our teen audience, we'd need to create something that was both technologically innovative and fashion forward. "The Liberation" video reinvents the fashion catalogue, allowing viewers to interact with the content directly, pausing the video at any time to buy the clothes directly from only.com. Viewers can also choose which direction the story takes, download the soundtrack, and view a bespoke catalogue summing up their personal experience.
Awards & Mentions
Cannes Lions, Gold (1) & Silver (2)
IPA, Gold & Best Multi Market Campaign
Euro Effies, Gold & Silver
WARC Social Strategy, Bronze
D&AD Yellow Pencil, Crafts for Design
Clio, Gold & Bronze
Google Creative Sandbox – The most popular piece of work
FWA, Site Of The Day & Site Of The Month
LIA, Bronze
EuroBest Gold, Silver & Bronze
Creative Circle Award, Gold & Silver