JBS CR7
by Cristiano Ronaldo
Underwear company JBS needed a campaign for its new collaboration with world-renowned designer Richard Choi and football superstar Cristiano Ronaldo that would allow the brand to expand globally.
The Challenge
The campaign needed to drive JBS' international expansion while positioning it as a premium alternative to other underwear brands. A limited global media budget meant the campaign needed to focus on owned and earned platforms.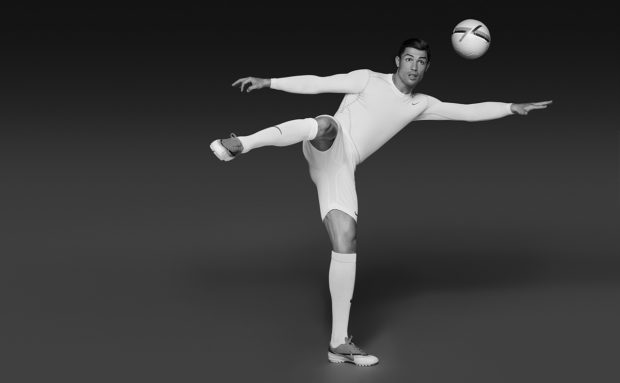 The Realization
Use Ronaldo's international fame to drive awareness of the new line, while only having the superstar available for a limited amount of time.
The Solution
Use digital media and social networks to leverage Ronaldo's global reach focusing on the superstar's image as an extraordinary physical specimen. Limited time with the star meant that the team needed to create two-and-a-half months' worth of content in a single shoot. The campaign also shined a spotlight on renowned designer Richard Choi who spoke about his process while creating the line
Famously Effective
The content had more than 20 million views across the globe and the launch of the campaign received worldwide coverage from media outlets such as The Daily Mail, La Repubblica, La Parisienne, El Nacional, Eurosport, etc. This increased profile helped the brand expand its product line and provided the catalyst for its international expansion.