Bolia – 2016
No one lives like you
Repositioning an aspirational furniture brand and finding new ways to sell home furnishings during the worst housing downturn in modern history.
The Challenge
Buying a new home has always driven furniture sales and as a furniture retailer that markets to young, aspirational consumers, Bolia found that the new financial downturn had left their main demographic without the ability to buy a new home and furnish it. The brand realized it needed a new approach to drive sales, even though its customers had stopped buying new homes.
The Realization
The creative direction came from the insight that having a new home is a major milestone and achievement in someone's life. By refurnishing their current space in a way that reflects their own distinct personality, customers could still feel like they've bought a new home without having to move.
The solution
'Individual Expressionism' became the foundation for all creative initiatives. Each yearly campaign focuses on the concept that our homes are places where we can express ourselves—that we can change our lives by changing our surroundings. All creative executions convey a sense of optimism and possibility, that no matter the economic climate, you can still make your home as special and unique as you are.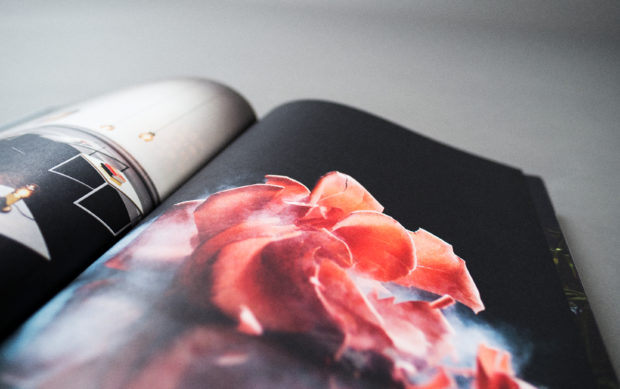 Awards & Mentions
"Selling sofas in a financial meltdown"
Creative Circle Awards – Corporate branding – Bronze (2015)
Euro Effies GOLD – Small budget (2015)
Euro Effies Bronze – Consumer goods (2015)
Euro Effies Silver – Long term effectiveness (2016)
Advertising Effectiveness Award (2016)